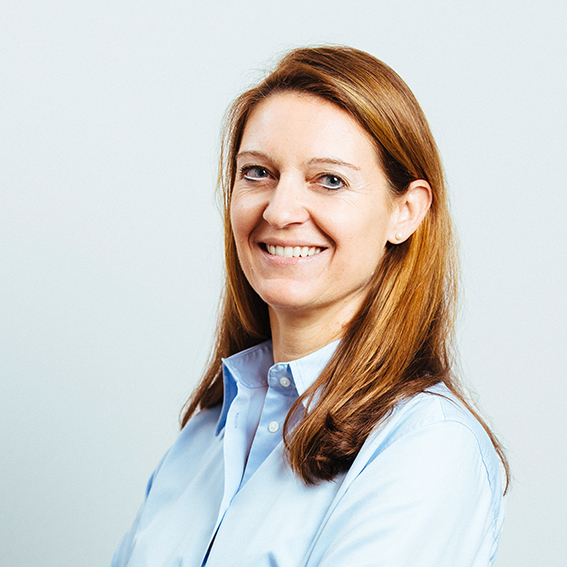 Dr. Kirsten G. Simon-Trienes
Dr. Kirsten G. Simon-Trienes supports JUSTEM Rechtsanwälte as Of Counsel.
Through her many years of experience as a corporate lawyer and multinational head of human resources in the financial sector, she has extensive experience on both a national and international level in advising employers in both employment and personnel law and in classic HR and management topics.
This includes advising employers in restructuring and reorganization processes and downsizing measures, assisting companies during difficult severance situations and introducing and implementing regional and global HR directives and processes.
She has particular expertise in the following areas:
Issues related to performance, talent and change management, benefit programs, compensation and working time models
Management topics and reorganization / strategic realignment of HR departments in national and international teams
Inhouse training in employment law for HR departments and managers on various topics, particularly on intracultural issues
Introduction and implementation of regional and global HR directives and processes, key issues and group initiatives in matrix structures in national and international corporate groups
Advice and support regarding changes in existing employment relationships and in conflict/severance scenarios
The cooperation is on a freelance basis with Dr. Simon-Trienes acting as a fully independent professional.